This page contains brand assets for MHPHOA.com. You'll find information about the MHPHOA.com, its team members, history and mission along with graphic files for use in your marketing materials.
Our logo is the most visible component of the MHPHOA.com brand. All visitors to this page are welcome to use our brand images AS IS. If you'd like a custom color combination for your MHPHOA project, please contact us and specify the color palette you would like to use.
Our brand images are in PNG and SVG formats ONLY. This is to maintain the colors and sharpness of typography. Please DO NOT convert our brand images to JPG format, this will cause a loss of image quality and text legibility. The PNG and SVG formats are "scalable". We've provided one (1200x295) size for PNG and the SVG is infinitely scalable.
The MHPHOA are a group of current and previous mobile home owners who live in, or have lived in, a Sierra Corporate Management (SCM) aka Kort & Scott Financial Group (KSFG) owned or managed mobile home park.
Our purpose is to provide mobile home owners with news and information regarding their mobile home park and the ongoing business activities of KSFG and SCM.
Please read our Disclaimer linked at the bottom of the website. We do our best to provide information that is accurate and timely. Our sources of information are publicly available and are curated by a group of knowledgeable mobile home owners both past and present.
Allegiance Informal Start Date: Jul 2014
Allegiance Launch Date: Thu, Nov 5, 2015
Wednesday, December 6, 2023, 2953 Days Online
Allegiance California Location: 33°35'41.6"N 117°34'56.2"W
Potential Mobile Home Parks Served: 40+
Potential Mobile Home Park Residents Served: 24,000+
MHPHOA Team Members are anonymous on the publicly available Internet. We respect the privacy of our Allegiance and do not publish identities.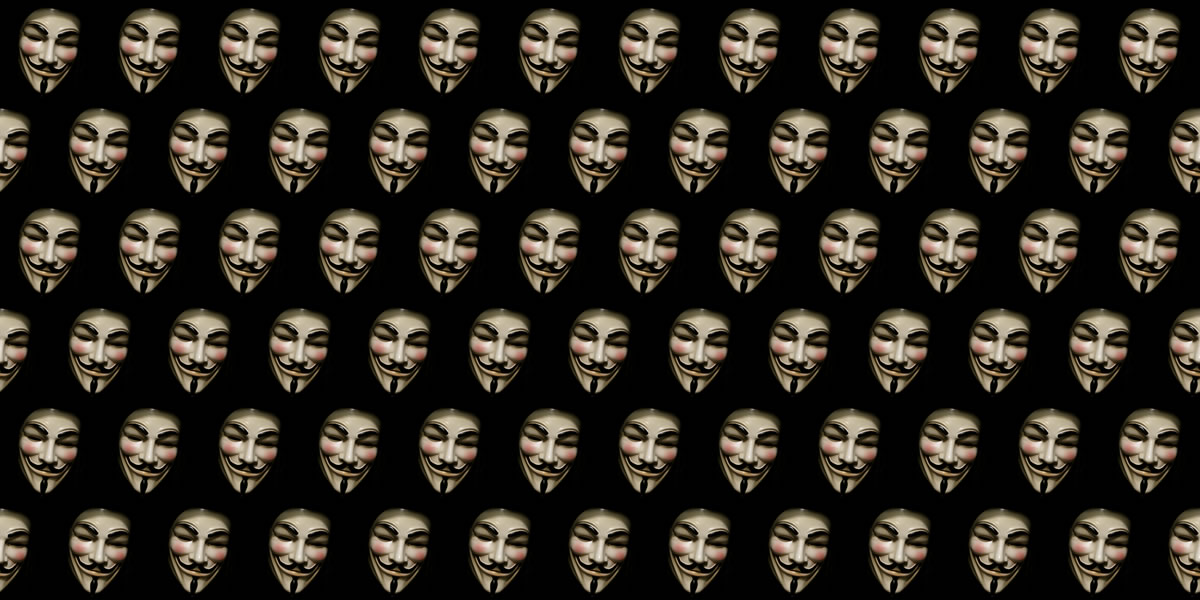 Lone Wolves choose to build power by leveraging information – through legal briefs, public comments, and other forms of research advocacy.

---

Mobilizers and Organizers, by contrast, choose to build power through people. Organizers distinguish themselves from mobilizers, however, because they try to transform the motivations and capacities of their members to cultivate greater activism.
Hahrie Han, Anton Vonk Associate Professor of Political Science – University of California, Santa Barbara
Remember that YOU still need to go out there and network if you want to get media coverage for YOUR mobile home park. The MHPHOA.com Press Kit only makes it easier for the press and other media to talk about us. YOU still need to do the work to make it happen.
Pledge to the Allegiance! – Contact the MHPHOA Team for more information.
Logo Colors: Pantone Blue 288C (#002C77), Pantone Red 200C (#BE0D34), Pantone Gray 428C (#C3C6C8), Pantone Gray 431C (#5C6670)
Typography: Helvetica Medium, Helvetica Bold
MHPHOA – Mobile Home Park Home Owners Allegiance
The 5 pointed red star incorporated into the "O" in MHPHOA represents the five fingers of the mobile home owner's hand.