Based in Southern California, Kort & Scott Financial Group, LLC is an owner and operator of manufactured housing communities. Since 1989, the company has acquired over 9,500 mobile home spaces and has developed a reputation for creating exceptional value in its projects.

America's most aggressive NON-REIT buyer of manufactured home communities, the company is known for its innate ability to close transactions quickly and smoothly.
KortandScott.com
---
Platinum Acquisitions owns almost 10,000 mobile home spaces and apartment units spread throughout the West Coast, valued at well over $1 billion. We very rarely sell any of our assets and are always in a position to buy, regardless of if we are in an exchange or not.

The company specializes in the acquisition and management of multi-family properties, specifically mobile home parks, which offer affordable housing alternatives in desirable markets. We are arguably the most aggressive buyers in the industry and will pay aggressively for desirable assets. We have the financial strength and flexibility to make virtually any sensical deal work.
PlatinumAcquisitionsLLC.com (Kort & Scott Company Founded 2016)
---
Kort & Scott Financial Group (KSFG)
DBA Dissolution 2020-05-27
Kort & Scott Financial Group LLC (Founded 2001, Dissolution 2020)
Partner: Lee Michael Kort – BRE License: 00921593
Partner: Michael Hume Scott

Rio Vista Mobile Estates (Corporate Offices)
320 North Park Vista Street
Anaheim, California 92806-3722
Phone: 714-575-5130
Fax: 714-575-5139
Web: KortandScott.com Offline

Sierra Corporate Management Inc (Founded 2002)
Past President 2018-10 to 2020-00: Gregory J. Wilson
Past President 2017-12 to 2018-08: Russell A. Rodriguez
Past President 2016-09 to 2017-11: Richard K. Pinel – BRE License: 01271959
Past President 1998-01 to 2016-07: Abraham (Abe) Arrigotti – BRE License: 01193562
Vice President: Alexander H. Segal – BRE License: 01965073
General Counsel: Airene Williamson #277101

320 North Park Vista Street
Anaheim, California 92806-3722
Phone: 714-575-5130
Fax: 714-575-5139
Web: SierraCorporateManagement.com Offline

Tri Palms Ventures Inc (Founded 2015) – BRE License: 02000212
License Expired Sun, Mar 22, 2020
Two Palms Real Estate LP (Founded 2014)
Western Ventures LP (Founded 2010) – State of CA Wins Injunction Against KSFG Companies
320 North Park Vista Street
Anaheim, California 92806-3722

Salesperson: Alexander Harrison Segal – BRE License: 01965073
Designated Officer: Abraham Arrigotti – BRE License: 01193562


Officer Cancelled Fri, Aug 19, 2016

Salesperson: Drita Svetlana Bronkey – Occupational License: SP1218770


License Expired Sat, Apr 30, 2016

Note: Western Ventures, L.P. is a California Limited Partnership filed on April 6, 2010, Two Palms Real Estate, L.P. is a California Limited Partnership filed on July 16, 2014 and Tri Palms Ventures, Inc. is a California Corporation filed on January 29, 2015. All three (3) DBAs appear to serve as the real estate division of Sierra Corporate Management. Mobile homes for sale in SCM parks may show Tri Palms Ventures, Two Palms Real Estate, or Western Ventures as the listing agent(s).

Platinum Acquisitions LLC (Founded 2016)
650 North Rose Drive, Suite 102 (The UPS Store)
Placentia, California 92870-7513
Web: PlatinumAcquisitionsLLC.com Offline

Apex Residential Management Inc (Founded 2019)
320 North Park Vista Street
Anaheim, California 92806-3722
Web: Apex-RM.com Offline
Kort & Scott Financial Group Inc (Founded 1993, Dissolution 2011)
Kort & Scott Real Estate Group Inc (Founded 1994)
Hollydale Mobile Home Park (Previous Corporate Offices)
5700 Carbon Canyon Road, Space 53
Brea, California 92823-7060
Phone: 714-528-7779
Kort & Scott Real Estate Group Inc (Founded 1994)
3333 Michelson Drive, Suite 700
Irvine, California 92612-1682
Phone: 949-253-4700
Fax: 949-253-4727
Kort & Scott Management Group Inc (Founded 1994)
550 Newport Center Drive, Suite 160
Newport Beach, California 92660-7027
Phone: 714-760-6525
Fax: 714-760-6147
Note: The Kort & Scott corporate name(s) are usually space separated by an ampersand (&). When performing historical research, be sure to use either the "&" or "and" name separators. You will get different results when performing "exact phrase" search queries.
ACCNetworks.com Offline
Apex-RM.com Offline
KortandScott.com Offline

MichaelHScott.com

Offline
PlatinumAcquisitionsLLC.com Offline
SierraCorporateManagement.com Offline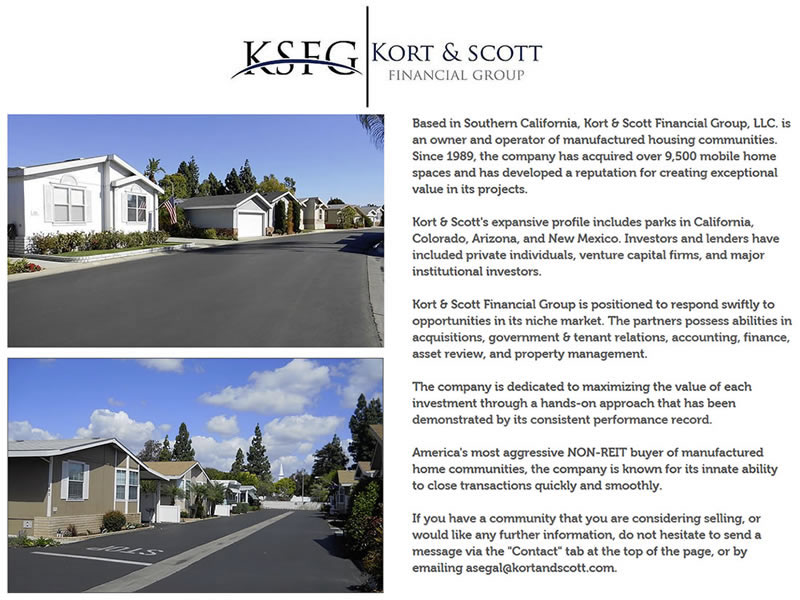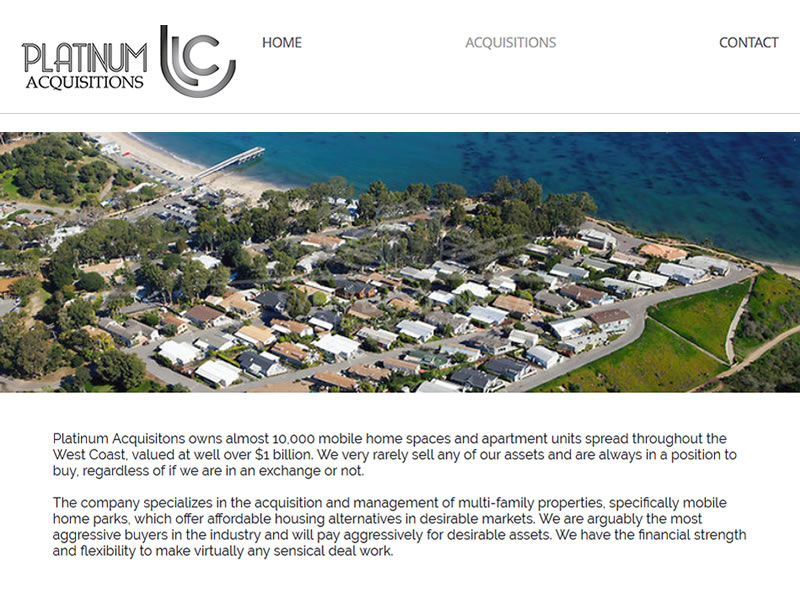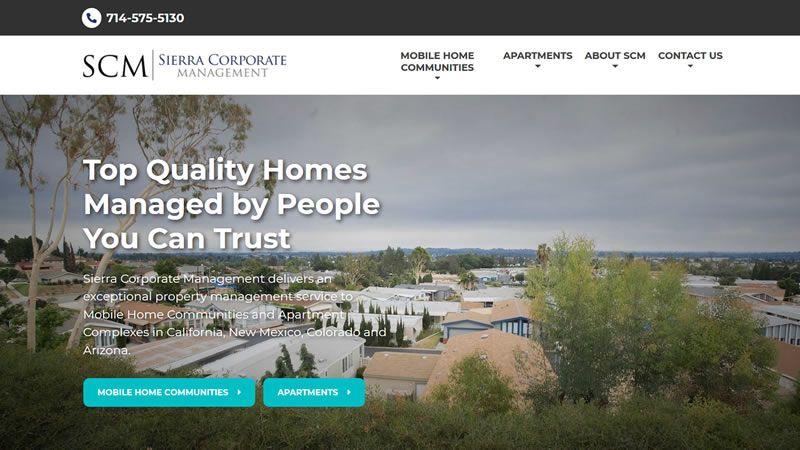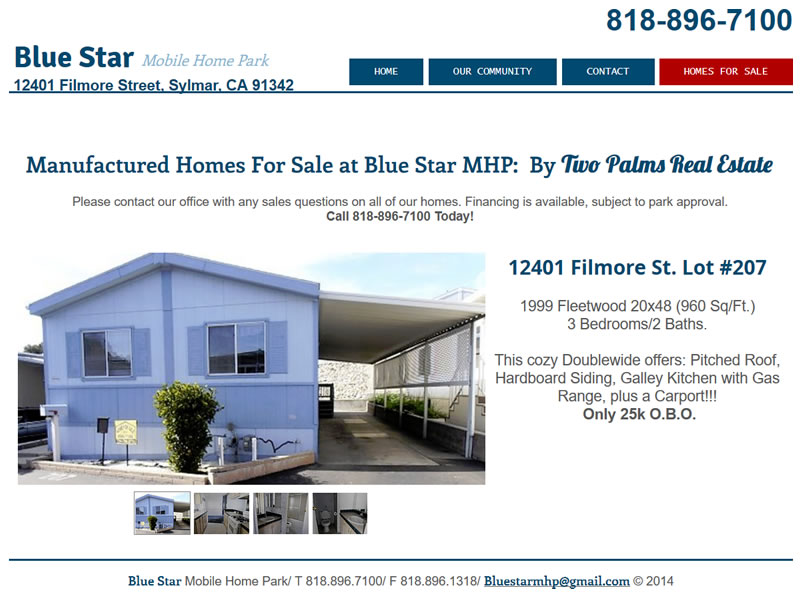 Fri, Nov 22, 2019 – Kabateck LLP attorneys representing hundreds of low-income mobile home residents in Long Beach, CA secured a nearly $57 million settlement, which is the largest settlement ever involving a mobile home park.
350 residents of Friendly Village Mobile Home Park who live in squalor will receive monetary compensation from the owners of the park, who failed to address serious maintenance problems, ignored complaints and hiked up the rent.
A bankruptcy judge approved a $42.5 million settlement for 151 families who filed lawsuits against the defendants, Michael Scott and Lee Kort. Those plaintiffs obtained $6.9 million paid from prior settlements.
As part of the settlement agreement, the mobile home park will be sold and a substantial portion of the proceeds of that sale, at least $7 million, will be divided between many of the residents, even those who are not part of the litigation.
This landmark agreement resolves litigation that found the owners negligent of unfair business practices, retaliatory eviction and financial elder abuse.