Wed, Mar 9, 2016 Updates – All five Santa Clarita City Council members voted to extend a moratorium on mobile home park conversions from "seniors only" to "family." The moratorium runs through Jan. 25, 2017, and applies to all mobile home parks within city limits.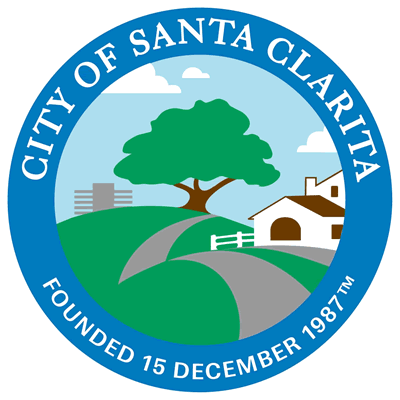 City Councilwoman Laurene Weste spoke in an effort to help some of the mobile home park residents whom the city is unable to help.
I just can't buy into the fact that these people are being gouged this way, and I think it's time that we send a letter articulating some of the grievances that we are seeing.
Weste stated the above adding a suggestion to send a letter to all elected officials in state Legislature about the issue.
I recognize that it's a black hole, but when you look at this kind of abuse, they have two choices: They can pay it, or they can lose the little they have in a mobile home. That's all they have. They have nothing else.
---
Wed, Jan 27, 2016 – Santa Clarita City Council members voted Tuesday to halt the conversion of senior-only mobile home parks to all-age parks citing the need to protect affordable housing options for older city residents.
Council members unanimously approved an "urgency ordinance" that creates a 45-day moratorium on converting senior mobile home parks in the city of Santa Clarita.
Councilman TimBen Boydston also had some choice words on the topic...
Seniors are a very special class of people that are on fixed incomes, don't have the ability to run out and get a job to support their families," he said. And, if the net result is that park owners take ownership of a park and then raise the rents at such a rapid rate that the seniors cannot afford to live in their homes in Santa Clarita, then I will tell you there is a special place in hell reserved for you.
To take a line from a December 2015 MHET Memo...
Councilman TimBen Boydston clearly is pro-resident, pro-ethical-business, and showed a clear understanding of what mobile home owners face. The MHPHOA firmly believes Councilman TimBen Boydston is the type of individual we would like to see on all city councils. The MHPHOA supports the Santa Clarita City Council.